RUGAO LEHENG CHEMICAL CO., LTD
Rugao Leheng Chemical Co., Ltd. was founded in June 2001 and is located in the Rugao Port Economic Development Zone, Jiangsu Province, at the center of the Yangtze River Delta. With well-developed transportation and outstanding talents, it is known as the international hometown of longevity.
The company specializes in the production and sales of pyromellitic dianhydride (PMDA), with an annual output of 1200 tons (crystallization method) and 600 tons (sublimation method). The products are mainly used for the production of polyimide film (PI). At present, the market sales cover large PI enterprises in the United States, South Korea, Japan, as well as domestic high-end PI enterprises and polyimide fiber enterprises.
The company actively follows the path of technological innovation and implements the people-oriented management philosophy. It has successively passed ISO9001 quality system certification, 14001 environmental system certification, and 18000 occupational health and safety management system certification, and has been awarded the titles of Jiangsu Province High tech Enterprise and Jiangsu Province High tech Product Enterprise. It has been repeatedly rated as an advanced enterprise in safety production, an advanced enterprise in clean production, an AAA credit enterprise, and an A-level enterprise in safety production by superior departments, Advanced environmental protection enterprise.
The company has a capable leadership team in quality, safety, and environmental protection, precise production processes, sound rules and regulations, complete equipment and facilities, complete testing methods, a high-quality workforce, reputation, and market share, ranking among the top in the industry.
Leheng Chemical has confidence and determination to aim at the commanding heights in the hot land of Rugao Port, and strive to rapidly increase production capacity to 3000 tons/year. With a long-term plan of 5000 tons/year, Leheng Chemical plans to become a professional production and manufacturing base for maleic anhydride, becoming a leading enterprise in the global PMDA industry.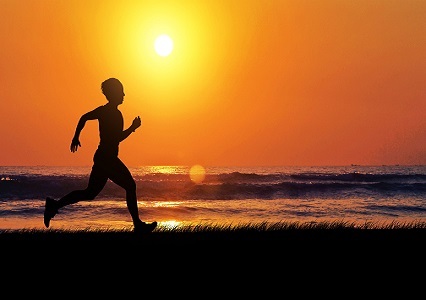 POLICY
Continuously pursuing perfection in quality and meeting customer needs; Continuously pursuing the path of quality and efficiency.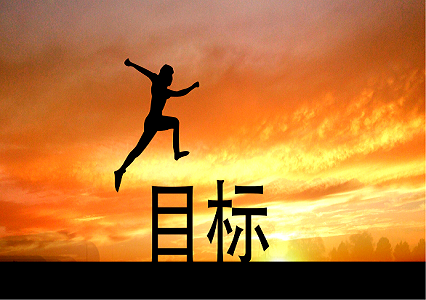 Core values
Sincere and trustworthy, teamwork, openness and progress, and sharing the future. Adhering to win-win cooperation is the driving force for the sustainable operation of enterprises.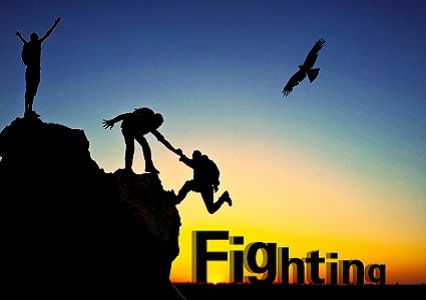 Enterprise Spirit
People oriented, quality driven, pragmatic and innovative. Explore potential creativity, constantly innovate, and cater to potential customer needs.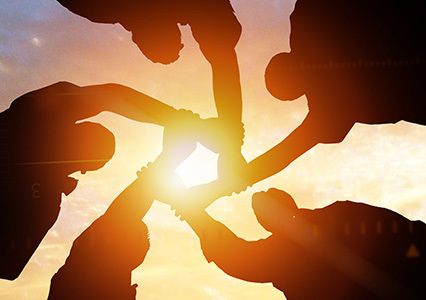 Environmental policy objectives
Energy conservation, consumption reduction, prevention and control, comprehensive implementation of emission standards, and eternal pursuit of environmental benefits. High standards, detailed processes, strict assessment, and a focus on closed-loop management.